The number one website for information and solution-oriented strategies regarding the plight of young Black males. This is an online resource for activists, teachers, parents, policy-makers, students, and anyone committed to helping our sons and daughters reach their full potential.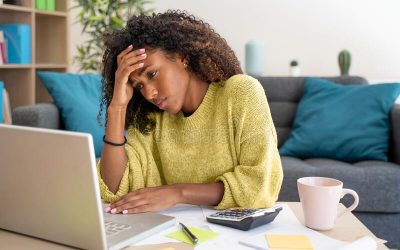 In one particular form of family violence, a parent tries to damage a child's relationship with the other parent. The outcome of these behaviors is called parental alienation, and it can result in a child's ultimate rejection of a parent for untrue, illogical or exaggerated reasons. A social psychologist who studies parental alienation and its consequences, has published new research showing that mothers and fathers use slightly different tactics when engaging in these destructive behaviors.
read more
Now Available
"Raised Wrong, Educated Worse: Addressing the Trouble Behavior of Our Sons" by Richard Clay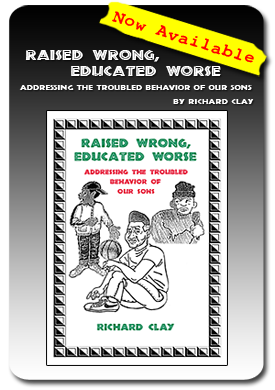 Readers are calling "Raised Wrong, Educated Worse" the most insightful and provocative book that has been written about young Black males since… (more details)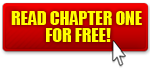 Available in paperback or downloadable PDF.
Learn About the Author, Richard Clay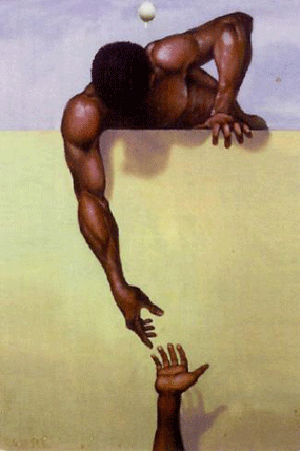 Conducting a thorough and widespread information campaign like this one costs money. All financial contributions that are made via this donate button are used specifically to maintain the Black Boys in Crisis website, and to further promote the site's mission and information campaign at community forums. While these donations are currently not tax deductible, all of your donations, no matter how big or small, are very much needed and appreciated. All contributors of $50.00 or more will receive a complementary autographed copy of Richard Clay's book "Raised Wrong, Educated Worse," as a showing of our gratitude.
Hey Mr. Ken provides women with relationship coaching to better understand Black men's inner world including their wounds, emotional distress, and unexpressed thoughts about women. Shared understanding is pivotal to true communication and connection. Black male / female relationships that don't learn to consciously communicate and manage emotions will face issues with intimacy, conflict-resolution, relational growth, and parenting.